I'm not really that excited about the 2nd GI Joe movie.
The first one was pretty good for a popcorn action flick. Some really dumb parts and Cobra Commander stunk though.
But I thought it would be interesting seeing their casting for the 2nd one compared to the toys.
So far Channing Tatum is the only one returning as Duke.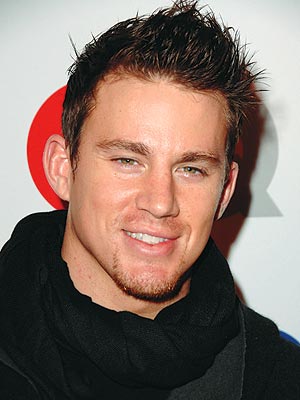 But they added Dwayne THE ROCK Johnson as Roadblock.
Adrianne Palicki as Lady Jaye.
Ray Stevenson as Firefly
RZA as Blind Master
Elodie Yung as Jinx
DJ Cotrona as Flint