That is just too many buttons for my thumb
I wouldn't mind maybe 2 more than the G9 has (lower down on the side from the two that already exist), but any more than that and I feel that you would lose track of what button you are actually pressing.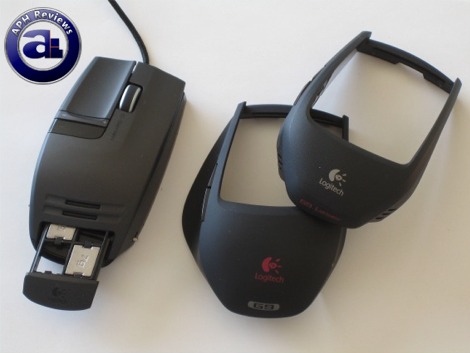 On that note, the new keyboard arrived on Saturday. I am still getting use to it, but so far I am liking it. I think once I am more familiar with it I will be able to type faster as I don't need to press the key all the way down to the bottom for it to activate, just 2mm depression activates the key. I havn't played with all the macros that I can set and game modes etc., but from a build standpoint, it feels VERY solid. The keys seem nicely shaped and spaced properly.
(Note the pic above shows the arm/handrest attached which I don't use and the LED backlight can be dimmed or completely turned off).
That is the one thing I really do not like about my laptop keyboard, the keys are chicklet keys with a flat surface and the spacing just doesn't feel right. I wish it had the normal cylindrical curvature...
_________________
Bowie wrote:
Why am I getting lectured about Final Fantasy? Eat shit how about that.